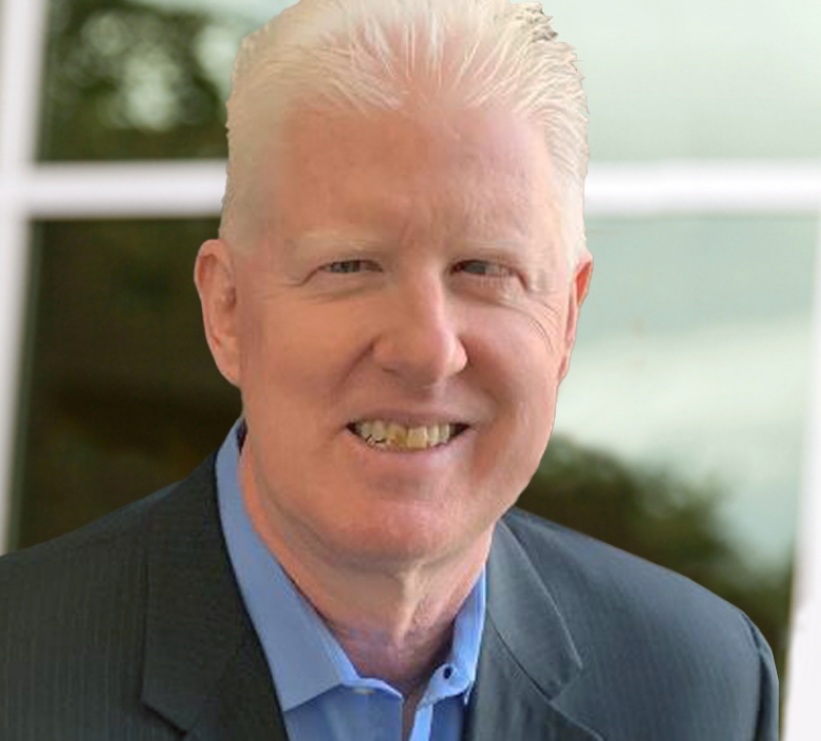 Derek Loikits
Vice President of Global Sourcing & Supply Chain
Biography
Derek Loikits joined Liberty Hardware in 2020 as the Vice President of Global Sourcing and Supply Chain. His leadership role tackles the innate challenges in Global Sourcing, Supplier Quality/Development, Engineering, Planning, and Inbound Logistics functions within the U.S. In addition, Derek provides organizational guidance for the Liberty Asia office.
Derek brought his coaching leadership style and a willingness to explore solutions to Liberty after working with a diverse portfolio of industries, including automotive, appliance, consumer products, and private equity.
During his downtime, Derek enjoys spending time with friends and family as well as traveling and attending live music events.