About Us
At Liberty Hardware, we enhance the way people experience and enjoy their living spaces. We leverage consumer insights, award-winning design expertise, practical innovations and outstanding service to create inspiration throughout your home. Liberty Hardware is a subsidiary of Masco Corporation (NYSE: MAS), a global industry leader in home improvement.
Simplify
We value our retail partners and provide them with a simplified in-store management experience to enhance our collaboration and performance.
Inspire
We want people to feel truly inspired when they interact with our products, and we take pride in exploring and providing the best in trend-forward design expertise for our customers.
Deliver
We strive to deliver the highest operational excellence to everyone who experiences our brands.
Outperform
We don't just meet customer expectations. We exceed them every step of the way.
Our Family of Brands
Home decor can change the look and feel of any space in your home. From cabinet hardware and wall plates, to shower doors and mirrors, every product in each brand is crafted for function and design.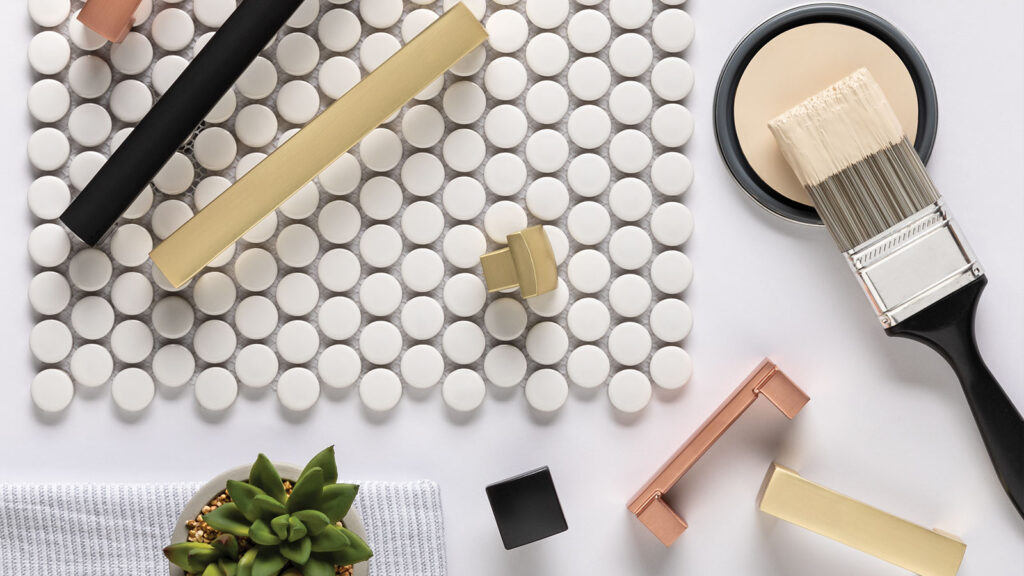 Liberty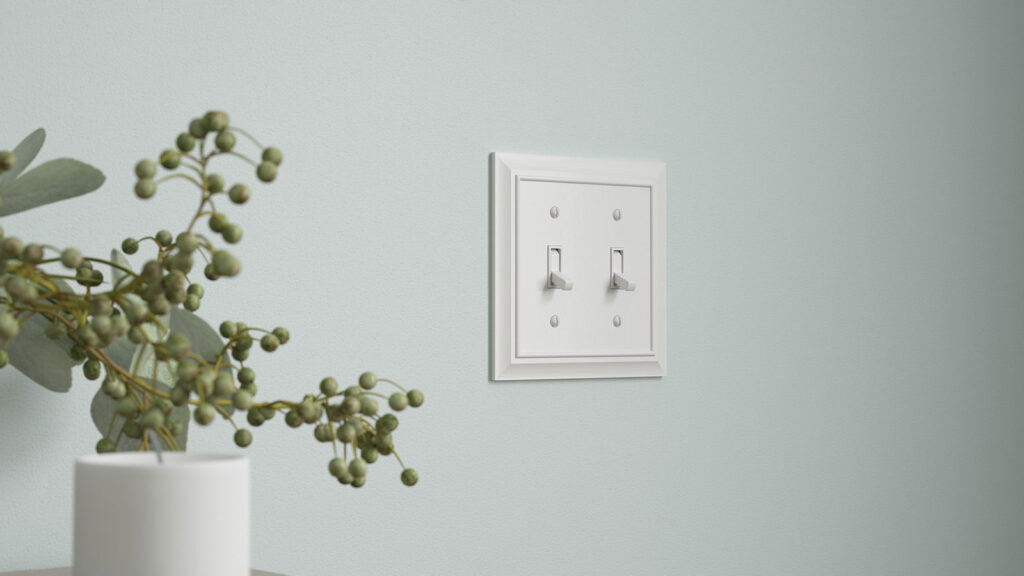 Brainerd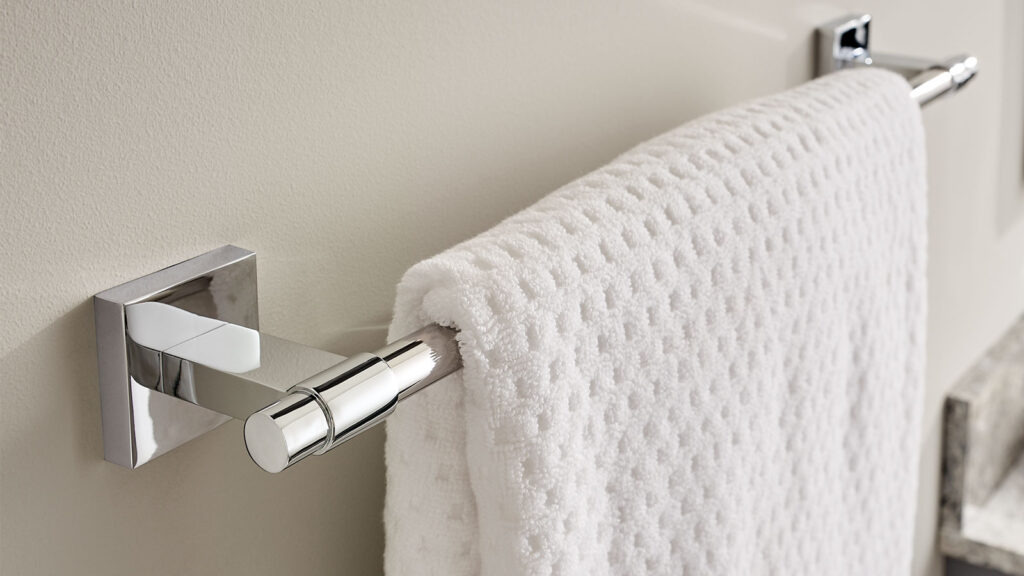 Franklin Brass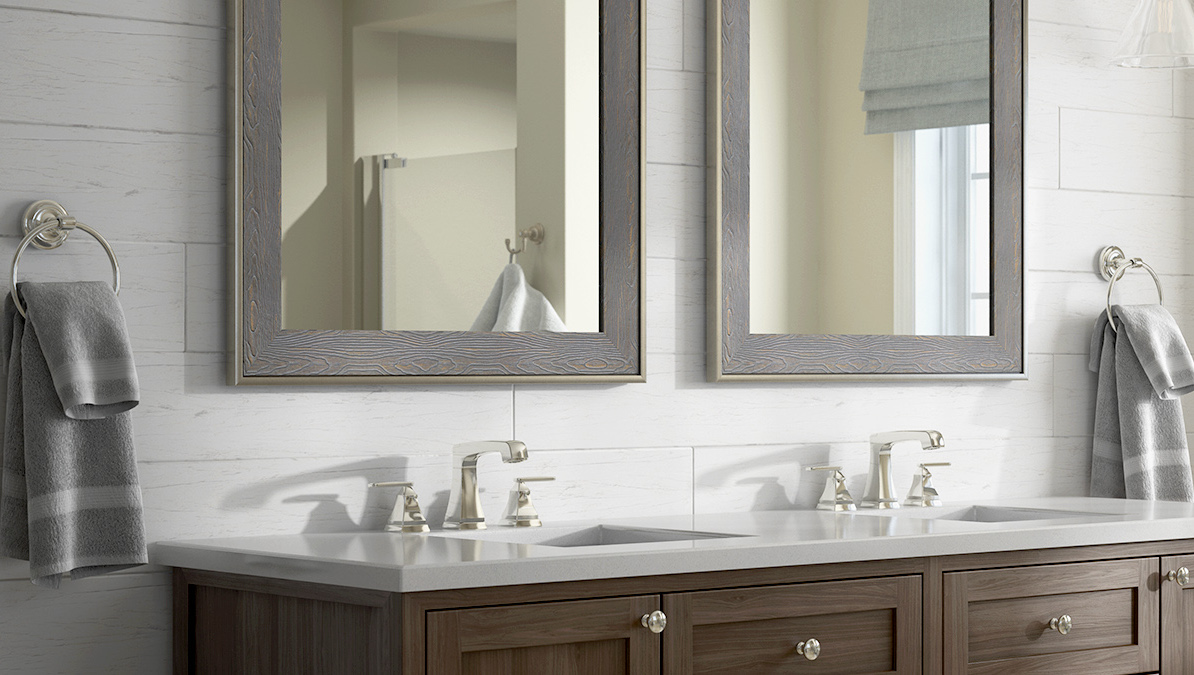 Delta
Social Impact
We take great pride in the impact we have on our community, on both a local and a national level. When you work for Liberty Hardware, you also work for the greater good.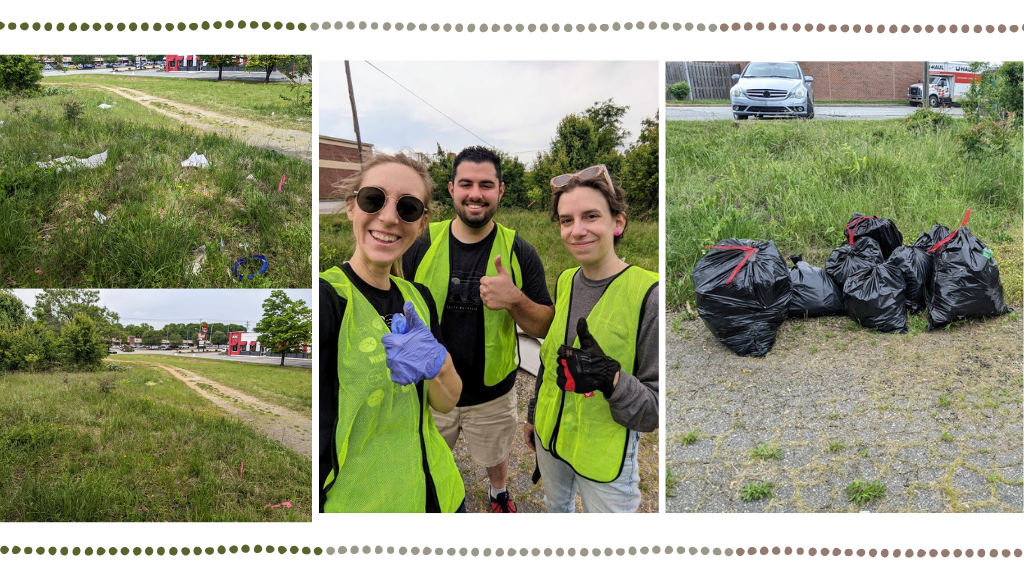 Great American Clean Up
The Liberty team participated in the Great American Clean-Up event as part of our Earth Day Celebration.
Work with Us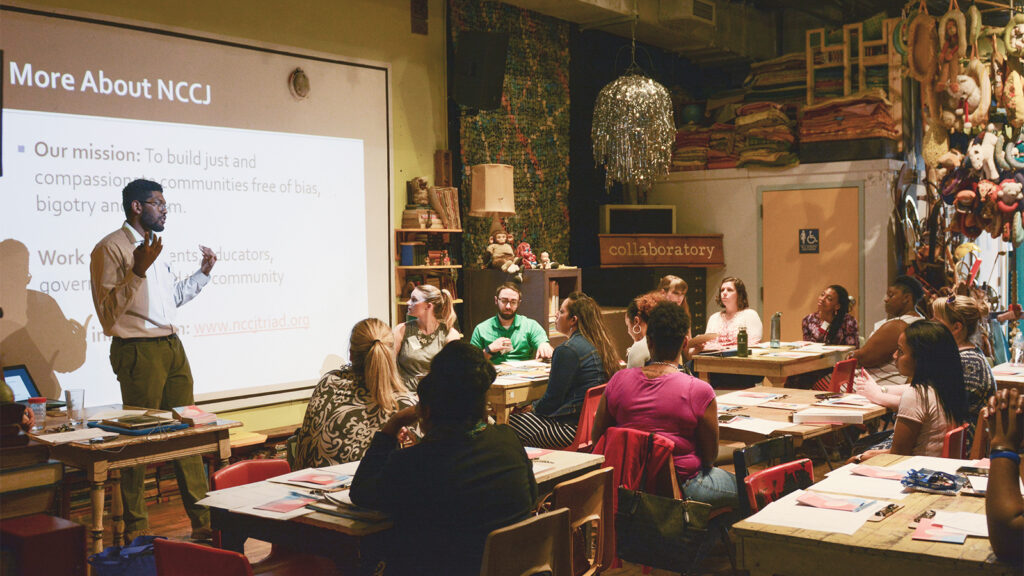 The National Conference for Community and Justice
NCCJ is a human relations organization that promotes inclusion and acceptance by providing education and advocacy by building communities based on justice and respect for everyone.
Work with Us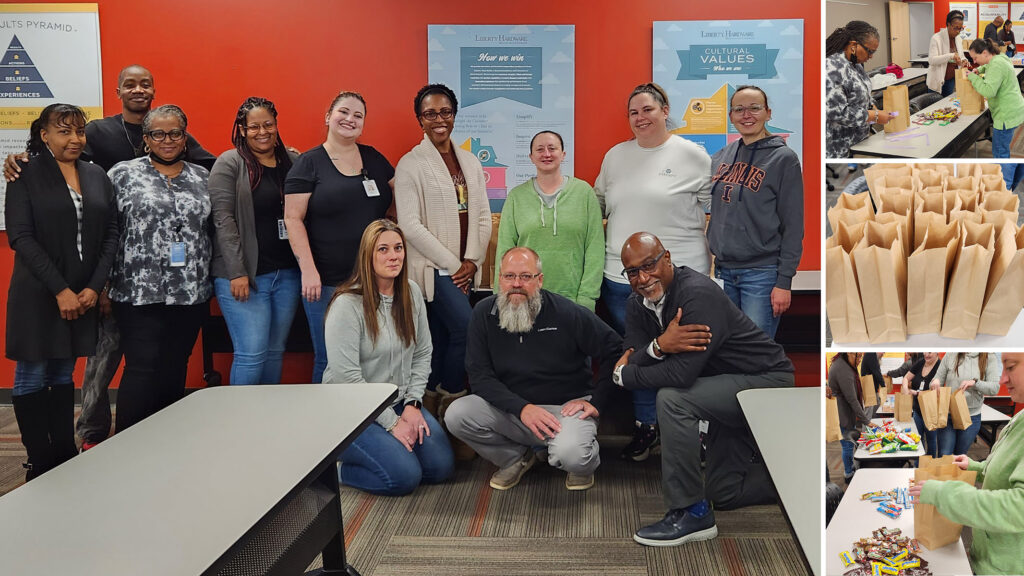 Winston-Salem Rescue Mission
The Winston-Salem Rescue Mission provides life-changing services for the homeless and needy in our community.
Work with Us
LET'S CONNECT
Do you have questions or comments about any of our products?
We want to hear from you.