Where to Buy
Our products are conveniently available online and at your favorite home improvement stores. Find the store nearest you.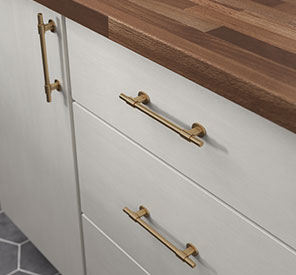 Franklin Brass
With so many fresh styles and finishes to choose from, Franklin Brass brings the joy back into accenting your home.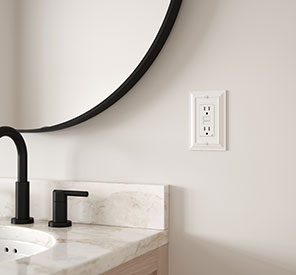 Brainered
From outlet covers to cabinet hardware, Brainerd makes every room in your house feel like part of one seamless home.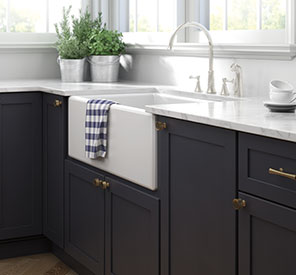 Liberty
From cabinet pulls and knobs that elevate the room, to hook rails and wall plates that give homes an air of sophistication, Liberty is raising the bar on home accents.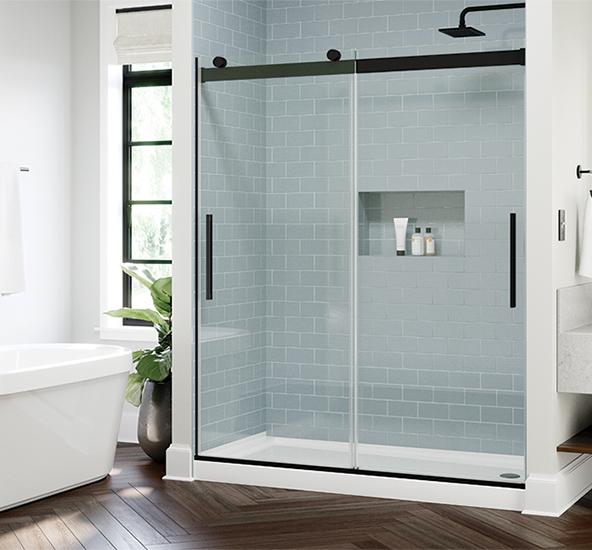 Delta
From decorative bath accessories that transform rooms into sanctuaries to consumer-inspired customizable shower doors, we constantly explore innovative avenues to enhance your bathroom experience.
LET'S CONNECT
Do you have questions or comments about any of our products?
We want to hear from you.