Employee Stories
Our people are our most important asset. They make our products shine and fuel our success. We're proud to share their inspirational stories.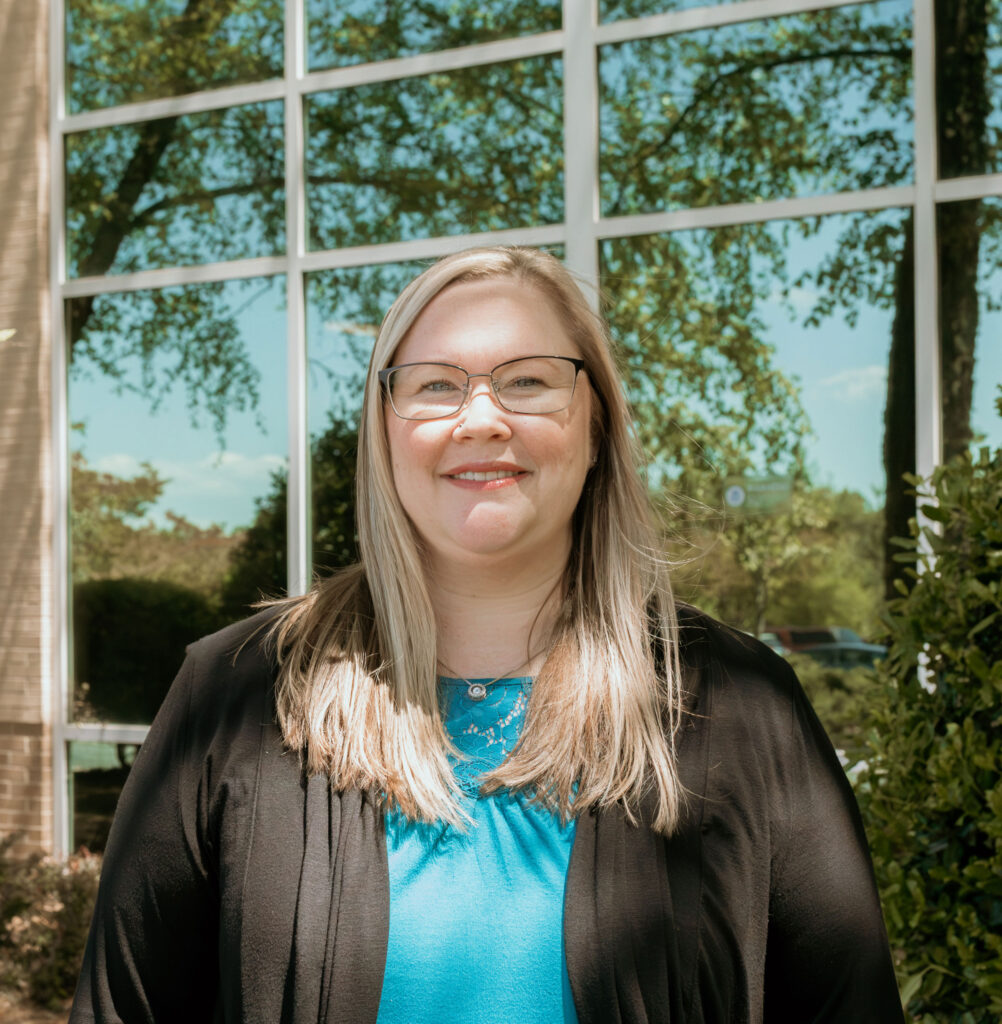 Rebecca I.
Connecting with every department is a rare opportunity afforded by few jobs. Some people might see this as a burden - but for Rebecca - that's where all the fun is. Rebecca's 11-year tenure at Liberty showcases her remarkable progression from customer care to sales support, culminating in her current role as a Project Manager. "We have a unique seat to be able to see all projects from start to finish, how they touch every department, and how the whole process comes together. With so many different work styles and personalities, it's amazing to watch it all come together sometimes." When recalling her best experiences with Liberty, volunteering is top of mind, especially during the Christmas season. Work trips are some of her favorite memories because she thinks of her coworkers more like family. And there's nothing like bonding with your work family while cruising down I-85 to Atlanta!
Justin M.
"It sounds cliché, but Liberty is a bit like a family."
Justin has been with us since 2021, first as a financial analyst, and now as our Walmart and Lowes Bath account manager. The people of Liberty are what keeps him here. "No one hesitates to collaborate or help one another out." He also appreciates the opportunities he's been given to continue improving his career skills. Justin leverages his finance knowledge when considering the monetary impact of different products, pricing, logistics, and promotions, along with his sociability to build customer rapport. It's about life outside work, too. "I love the flexibility of Liberty - being able to work from home many days and creating a work-life balance allows me to be in the NC State Jenkins MBA program."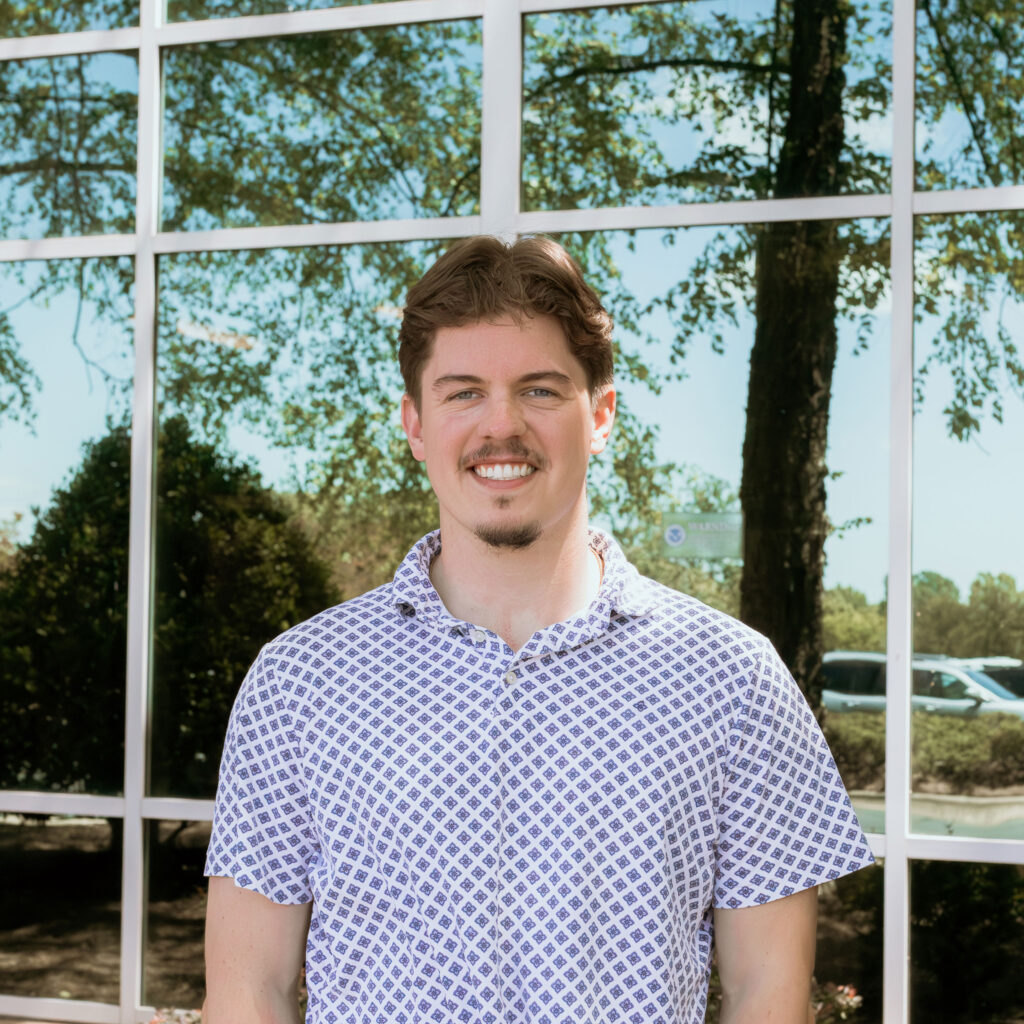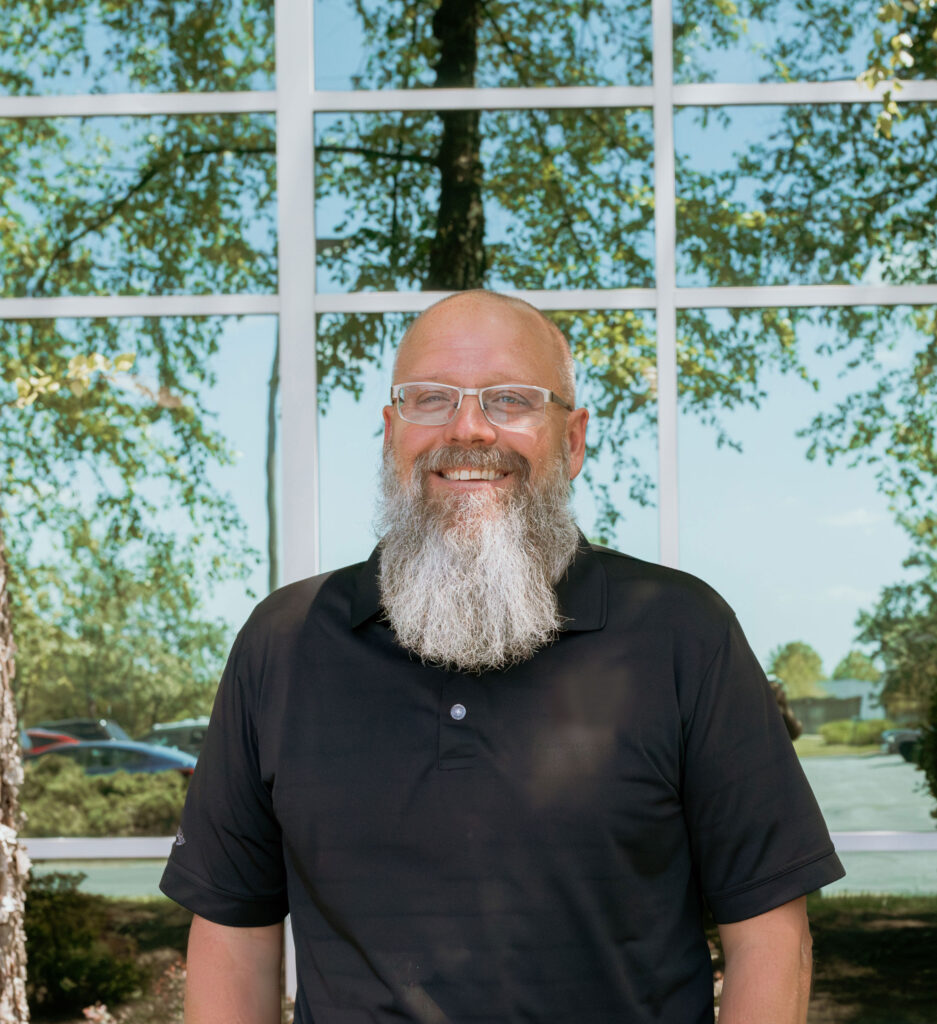 Briane B.
Not many people can say they've only had one employer…much less only one in the past 21 years! Briane has been with the Liberty team since he came on board straight out of college. When asked once what a company would need to do to pull him away from Liberty, Briane answered "Not sure, because it's practically impossible." Currently a member of our Inside Sales team, Briane touches on a little bit of everything in his job. From the Pro business side of The Home Depot and Lowes to Trade customers, among others. Briane always looks for opportunities to grow his skills and accept challenges. In fact, he credits the management team for providing invaluable structure and training to use at work - and in life. Outside of work, Brian is a proud brother, husband, devoted dog owner, and father to three beautiful daughters.
Eddie R.
"We have a wonderful team that works really hard, gives 100% plus every day, and makes the impossible, possible."
Eddie worked in commercial bath hardware and Delta Trade before joining the Shower Door team in 2017. He became the category senior marketing manager in 2019. In his 9 years at Liberty, Eddie has found his current position to be his favorite. "I love Shower Doors. I appreciate that it's a core category, but still has an NCD (new category development) flavor." One of Eddie's fondest memories at Liberty was his category's remarkable turnaround from lagging to thriving. Adopting a novel approach to developing an in-stock plan with commitment from a major retailer, the team excelled in keeping in-stock online, which maintained and grew product relevancy, page placement, and sales. All of this was accomplished as COVID-19 was creating disruptions throughout the retail space.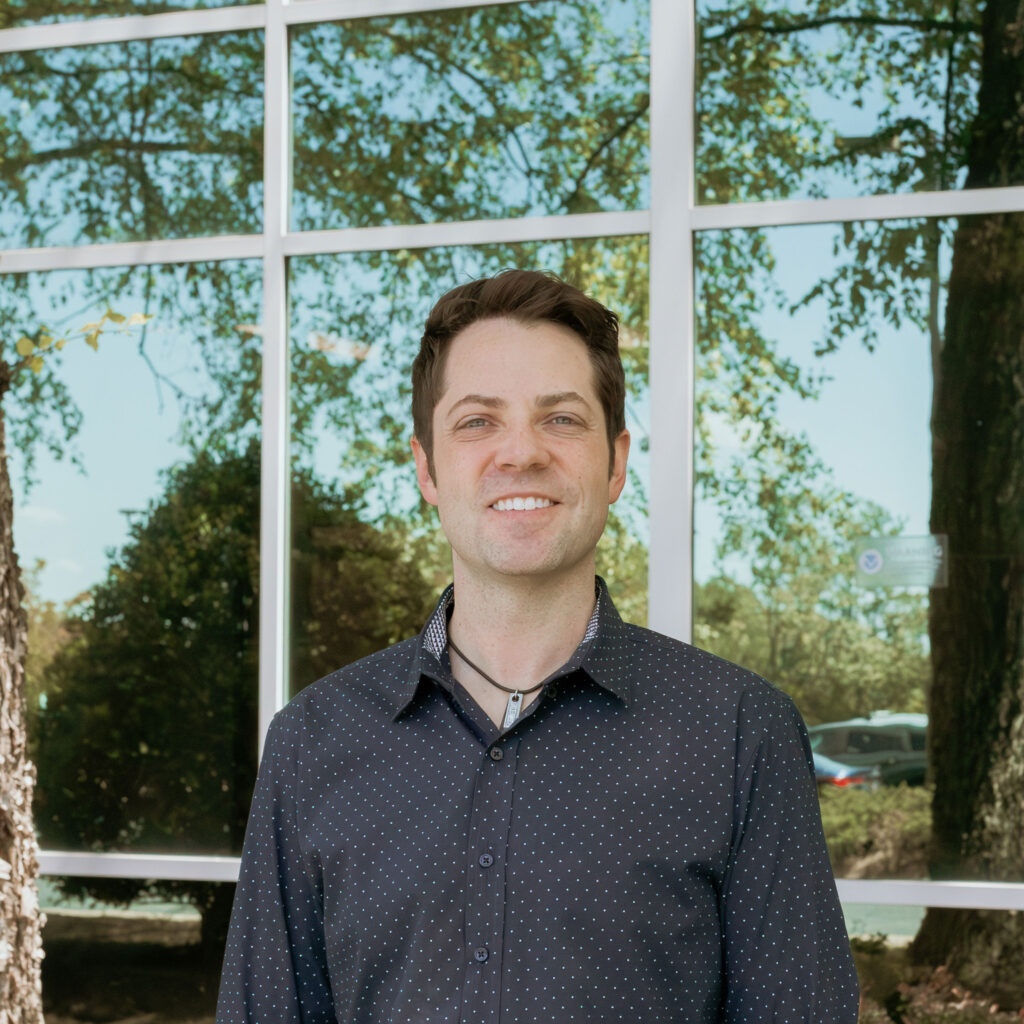 LET'S CONNECT
Do you have questions or comments about any of our products?
We want to hear from you.