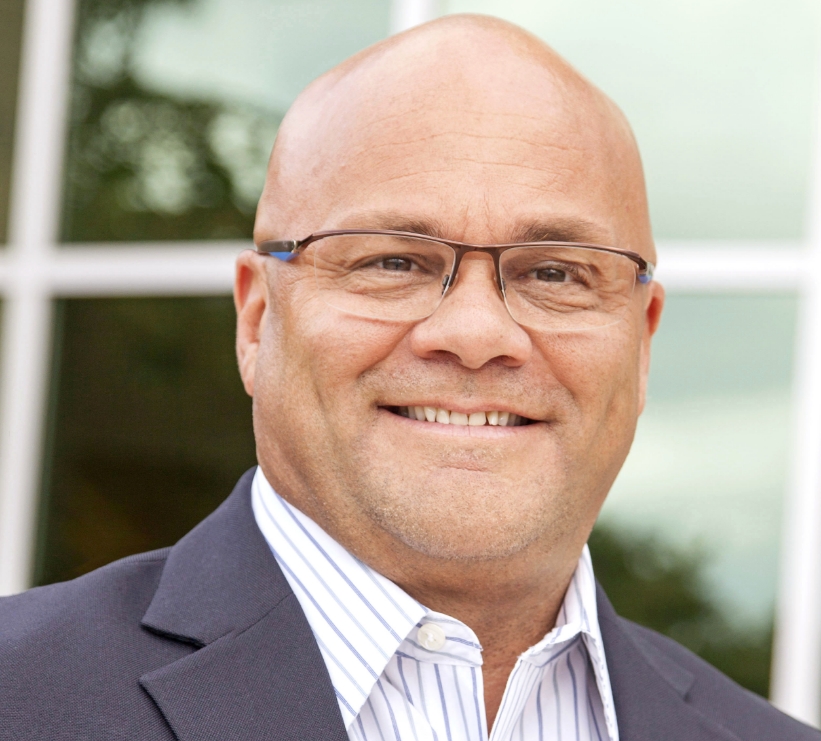 Mark Stull
President
"Beware of the trap related to just coming in and doing your job everyday."
Biography
Mark Stull's journey with Liberty Hardware started in 2006 when he was appointed the Senior Director of Finance. Well-versed in numbers, Mark's early career as a CPA with a major international accounting firm gave him a distinct advantage. Not a man to rest on his laurels, Mark expanded his skill set and ambitions during his time as CFO, taking on leadership roles in Demand & Supply Planning, IT, Customer Care, Lean/ Continuous Improvement, International Business Development, and New Product Development.
Prior to joining Liberty, Mark worked with Qualcomm, Inc., a California-based wireless technology company. There he served as Director of Product Finance and Strategic Business Development/Carrier Relations. He went on to work with Bose Corporation, as the OEM Systems Manufacturing Controller, and then Controller of Southwest Operations. Mark holds a Bachelor's degree in Accounting from Ball State University and a CPA designation from the State of Indiana.
In Mark's spare time, he enjoys yardwork and working out at the gym. He's happy by the grill with a spatula in hand, while entertaining a backyard full of friends.