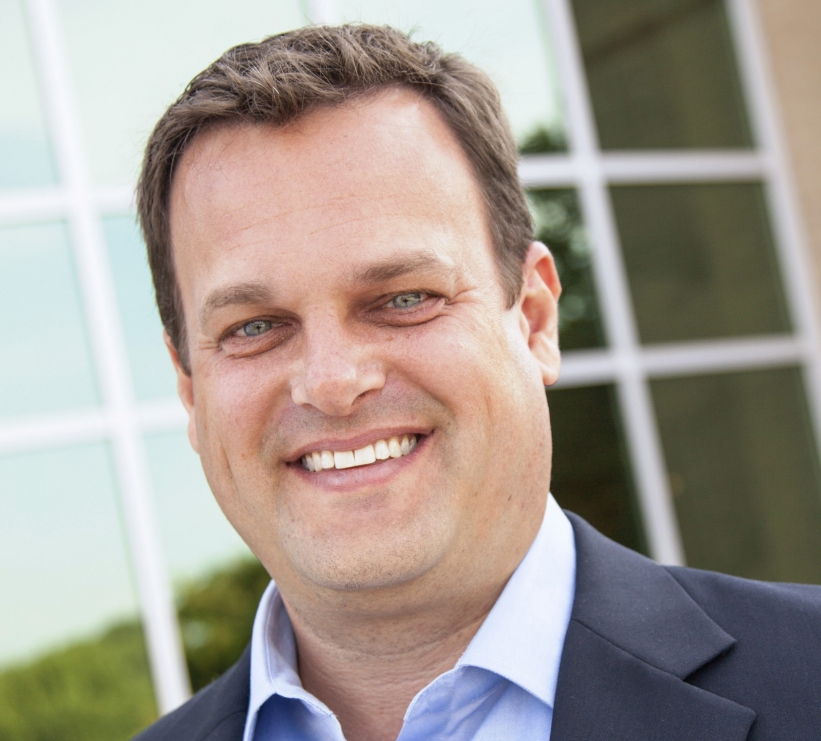 Bryan Collie
CFO/Vice President of Finance and IT
"A positive mindset brings positive results."
Biography
Bryan Collie joined Liberty Hardware as the CFO in March 2016 and leads the Finance, Information Technology, and Business Intelligence divisions. Previously, Bryan held leadership roles in Human Resources, Purchasing, and Distribution.
Prior to bringing his skills of creating structure and improving processes to Liberty Hardware, Bryan was VP of Finance at Biscuitville, Inc., a quick-service restaurant concept. Earlier in his career, he oversaw the accounting functions at Deere-Hitachi in Kernersville after nine years in public accounting with Grant Thornton LLP and Arthur Andersen LLP.
Bryan likes to spend his spare time with family and friends, golfing, and traveling.